Porsche Motor Insurance
Our Porsche Motor Insurance Policy offers all the features you would expect from Porsche: excellent day-to-day practicality, reliability and a high level of performance. The cover means you can feel as safe as you do when driving your Porsche.
For a number of years now we have been successfully working to develop and enhance our insurance packages, and now we enjoy the trust of more than 4,000 Porsche drivers.
Your benefits at a glance
Porsche Motor Insurance Benefits
Your choice of repairer or we can recommend one for you. Repairs are guaranteed for the life of the vehicle
Repair or replacement of one windscreen or broken glass per period of insurance without the application of an excess
Payment towards re-coding your vehicle's locks and replacing your vehicle's keys if the keys are stolen
Up to $2,000 of towing costs to tow your vehicle to a repairer
Cover for loss or damage to personal items in your vehicle up to a specified limit if damaged in an accident or if stolen (excluding money, cheques, credit or debit cards and property used for earning income)
Your choice of Market value or Agreed value cover
Cover for third party property damage and personal injury (limits vary depending on the Insurer)
Cover up to $1,500 for emergency accommodation, if you have an accident over 200 kms away from home
Cover up to $500 for the cost of returning your vehicle to you after a repair, if the repairer's premises are more than 100 kms from your residence or place of work
A brand new replacement vehicle if your vehicle is a total loss within the first three years of registration, where you are the first registered owner
Contact Details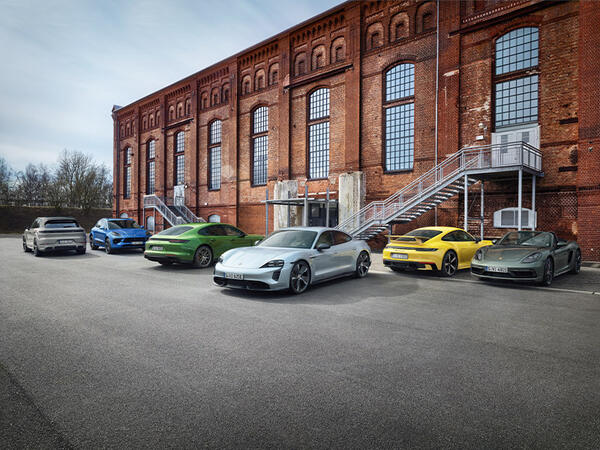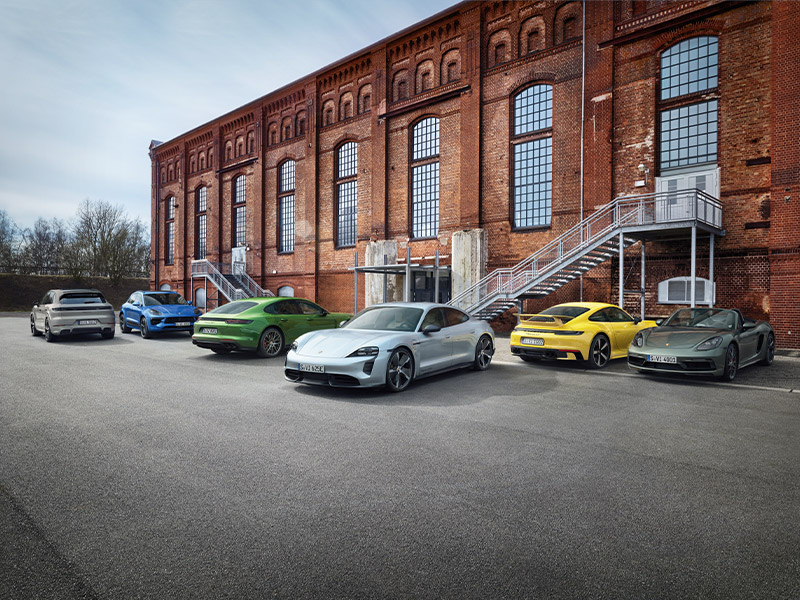 An excellent response. And we don't just mean Porsche vehicles.
Let us get in touch with you about the services that we can help you with.

Alternatively, if you would like to get in touch with us directly, click below to see our full contact details.
Contact us
Insurance Products are administered by Alliance Insurance Broking Services Pty Ltd (ACN - 095 376 882) (ABN – 77 095 376 882) (AFSL – 244127)("Alliance") and underwritten by various insurers.You should obtain and consider the Product Disclosure Statement (PDS) relating to the product before deciding whether to acquire it. A copy of the selected PDS can be obtained from Alliance by calling 1300 711 911. By entering into any contract of insurance, you acknowledge that you have not relied on any prior representations which are not expressly included in, or are otherwise inconsistent with, the PDS and Policy Wording. Neither Porsche nor any of its related companies have any liability in respect of this product. Porsche Financial Services Australia Pty Ltd (ABN 75 004 327 084) ("PFSA") does not provide advice on this product based on any consideration of your personal objectives, financial situation or needs. If you purchase Insurance Products we may receive a commission. Please refer to the selected PDS and Policy Wording for full terms and conditions. PFSA is an Authorised Representative (AR Number – 416612) of Alliance